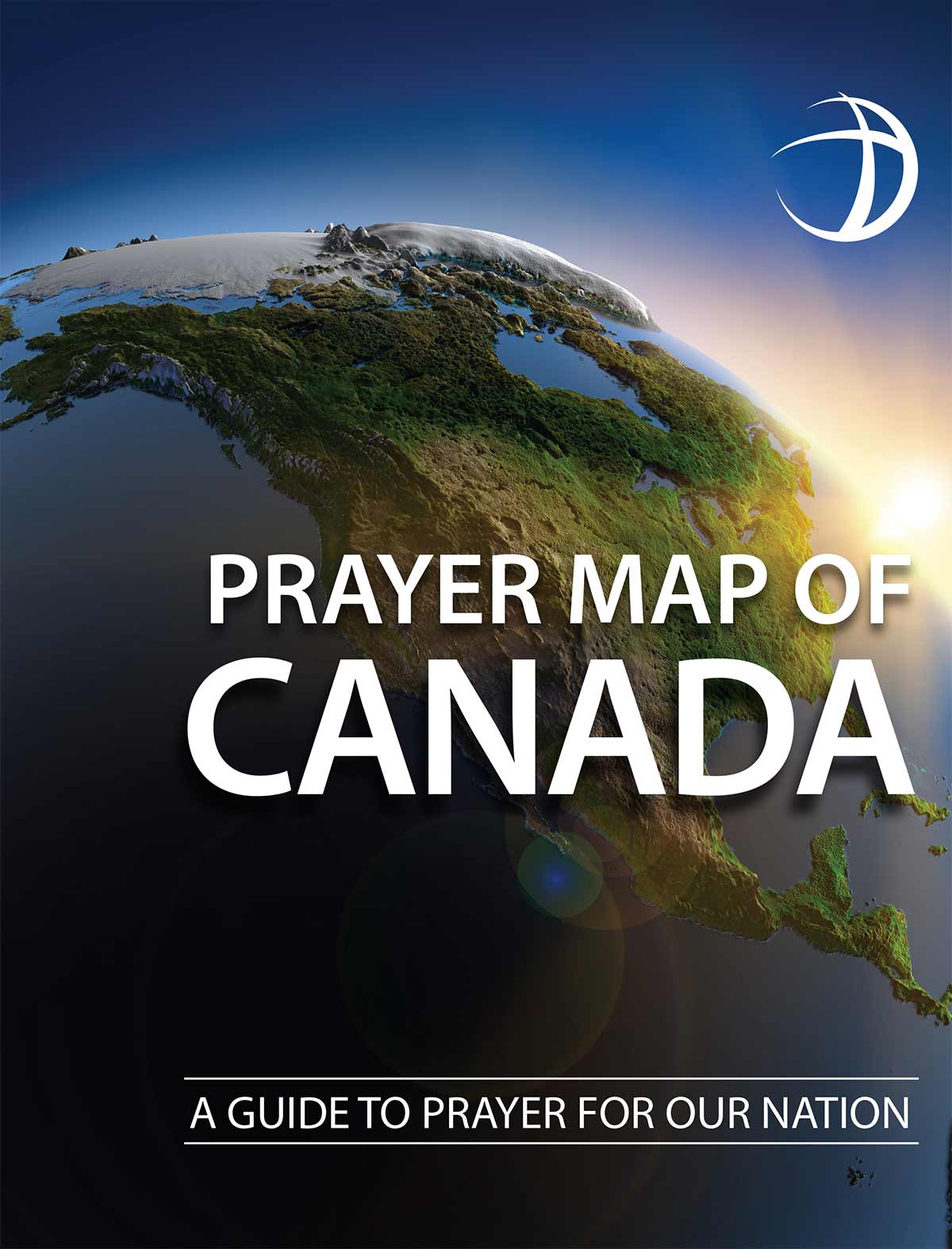 The Prayer Map of Canada is a simple tool with extraordinary potential! It is designed to help you pray regularly for the 36 million people who live in Canada.
This full-colour map with a 30-day prayer guide inspired from God's Word will help you spend a few minutes a day in prayer for our nation and its people. The Prayer Map of Canada is a wonderful companion to personal prayer and a great tool for prayer groups.
Available in English. A French version is coming soon.